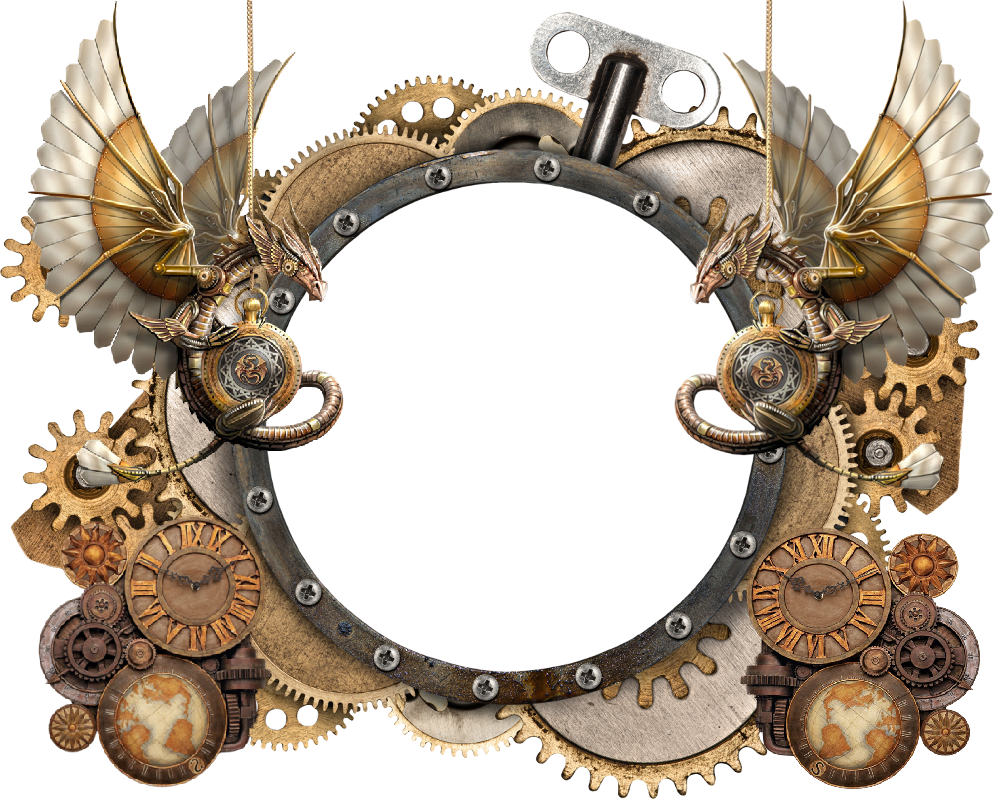 JOIN THE MAILING LIST
Email addresses are never shared!
Seven Crows Press is the book imprint of dark fiction writer KC Franks, author of Evangeline. Add your name to the mailing list and stay informed as new titles come available or are discounted. Paperback copies of Evangeline will randomly be gifted from time-to-time so please do sign up. For permissions, interviews and other inquiries please contact: queries@kcfranks.com.
COMING SOON